Life Insurance Plans
Get Your Free Life Insurance Quote in 60 Seconds and Apply Online Today for Your Policy. Help Protect Your Loved Ones With Our Most Affordable Life Insurance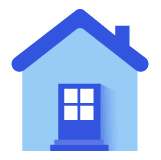 Life Insurance
A life insurance policy can help you give your family financial security and peace of mind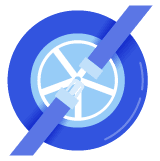 Term Insurance
Term insurance is life insurance that provides coverage at a fixed rate of payments for a limited period of time.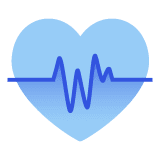 Annuity Policy
An annuity policy is issued by an insurance company to promise you a finanical income that can last you a lifetime.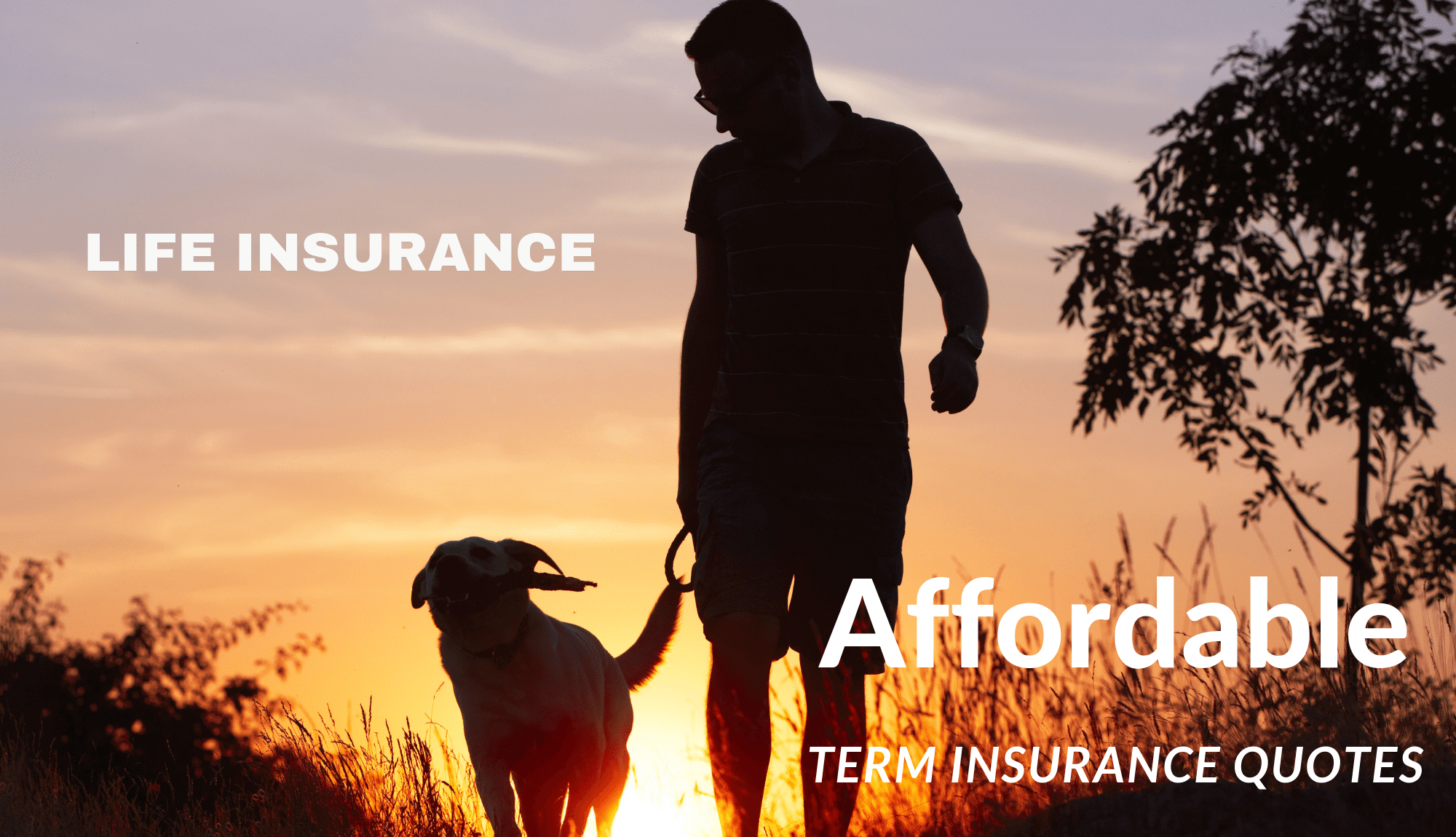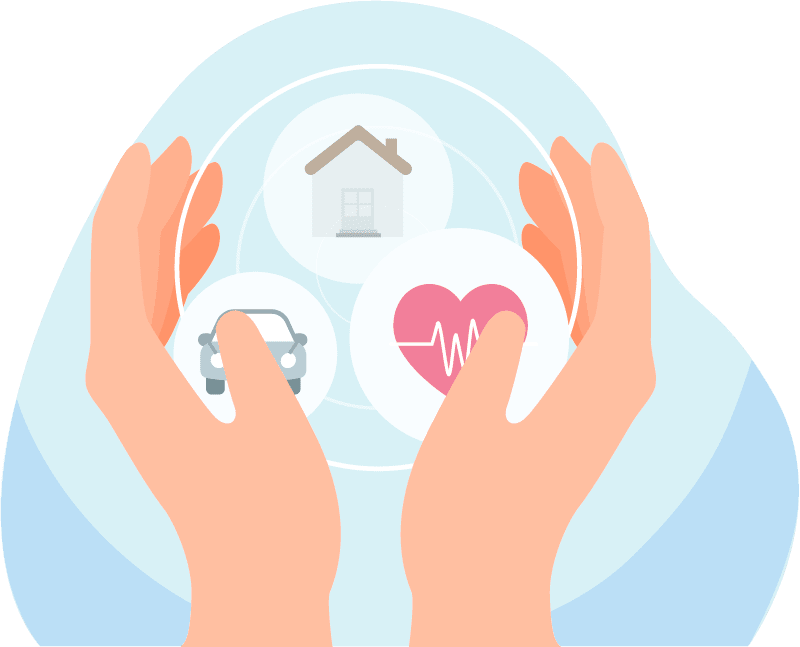 Term Life Policies
The average cost of life insurance is $26 a month. This is for a 40-year-old buying a 20-year term life policy, which is the most common term length sold. But life insurance rates can vary dramatically among applicants, insurers and policy types.
Put You & Your Family in Good Hands